Renovation works in Rue au Bois 234/C starting October 10th 2022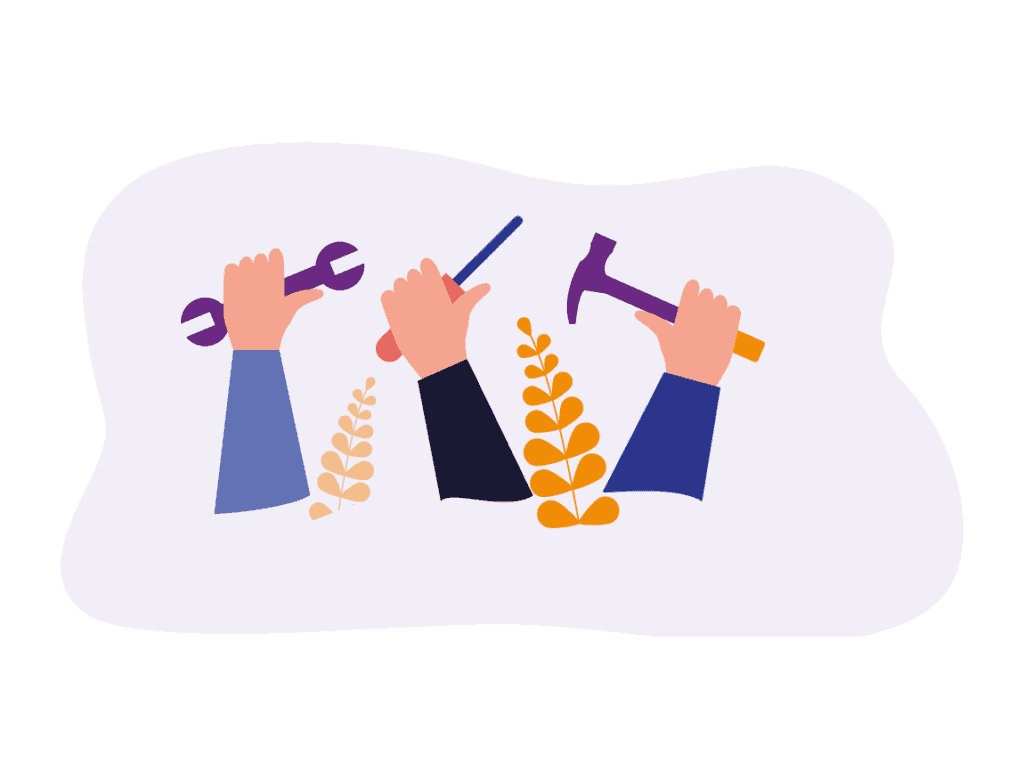 One of our ironing shops in Rue au Bois will undergo renovation.
On October 10th 2022 we start renovating one of our 2 ironing shops in Rue au Bois for approximately one month.
Please come to visit us as usual, because our shop next doors (independent of the other one), Rue au Bois 234/B will remain accessible to continue to serve you.
We thank you for your understanding and fidelity!
Our opening hours:
Monday – Tuesday – Wednesday –Friday: 8:30 AM to 5:30 PM
Thursday: 8:30 AM to 7 PM
Saturday: 9:30 AM to 3:30 PM