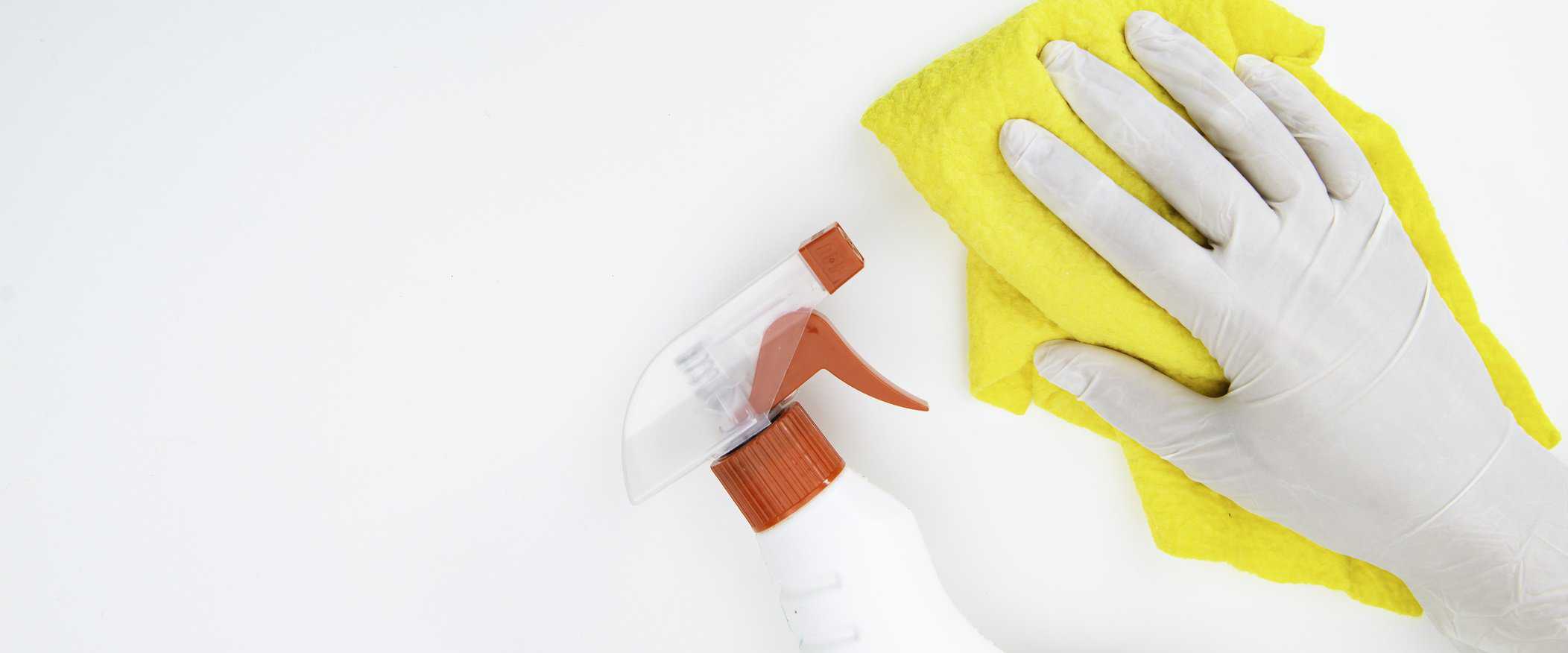 How to find a cleaner in Dilbeek?
You are in the right place ! At Aaxe we call on many competent collaborators to carry out the maintenance of your house or apartment in Brussels and on the outskirts, in particular in Dilbeek. Contact us and we will explain the procedure for using service vouchers.
Why hire a surface technician?
They have experience which will allow them to clean faster than someone who is not used to it.
They are regularly trained to improve their efficiency and knowledge.
They know how to use cleaning products correctly and how much to apply, which saves money.
They are fully insured in the event of an accident.
They can do the cleaning while you telecommute or during your absence, you save precious time.
They know the postures to adopt and the equipment to use, if you do it yourself, you can tire yourself unnecessarily.
They are flexible and adapt according to the surfaces and rooms that require the most attention when they come to your home.
Part of the service vouchers is tax deductible.
How to calculate cleaning time?
We can estimate the cleaning time of a classic two-bedroom family home at 3-4 hours. This duration is variable and can increase according to several criteria:
the number of occupants
the presence of pets
the number of rooms
production of laundry machines
window cleaning
the presence of young children
the number of m²
clutter in your home
the number of floors
Do not hesitate to contact us and give us this information so that we can estimate the ideal number of hours per month for cleaning your home in Dilbeek.