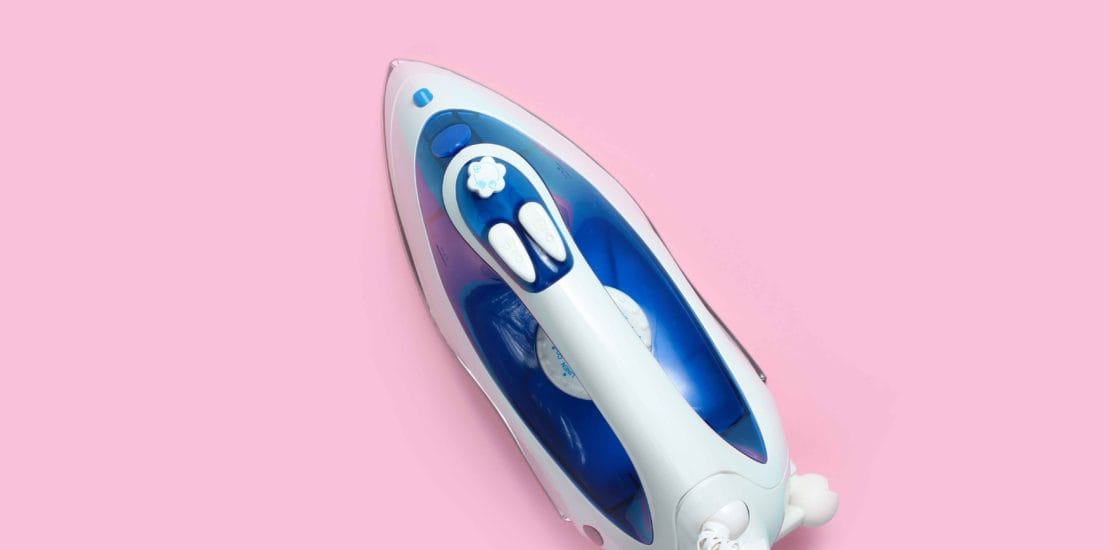 Ironing centres
At AAXE Service Vouchers, customers can also bring their laundry to be ironed in one of our 5 ironing centres.
Drop your clothes, probably washed and dried, and our staff, who iron in our ironing centres, will hand them back to you ironed with 48 hours.
This time frame may be exceptionally longer if the workload is particularly high. In such an event, we will notify you when you drop off your laundry.
We have professional equipment in our workshops. Our steam stations are top-of-the-line equipment, so we can deliver professionally ironed laundry.
The law on service vouchers does not allow us to wash the laundry in the service voucher ironing centres.
With service vouchers, the law states that 1 hour of ironing work = 1 service voucher.
This means that the amount of laundry ironed can vary.
depending on the type of garment (quality, texture…)
depending on the person doing the work (experience, condition …)
depending on the performance of the equipment, etc.
Here is as an indication of what to expect for 1 hour of ironing, so for 1 service voucher (= 1 V):
8 to 9 shirts on hangers (= 1 V)
6 to 7 folded shirts (= 1 V)
8 to 9 regular trousers (= 1 V)
10 to 11 jeans (= 1 V)
20 to 21 t-shirts (= 1 V)
2 sets of double sheets (= 1 V)
3 sets of single sheets (= 1 V)
4 to 5 tablecloths (= 1 V)
The same principle applies as for domestic help, so if for example she works 4 hours, she is entitled to 4 service checks, even if an incident occurs: (for example: defective material, missing product, temporary discomfort of the worker…)
It is a personal activity and our goal and that of the legislator is also to manage it with humanity and respect for the employee.
Of course, we do everything in our power to satisfy the customer.
If the job requires part of an additional hour, you must provide an extra voucher for that hour and we will issue you a voucher for the remaining time.
For example, where a member of our staff has ironed for 2.5 hours, the customer must hand in 3 service vouchers and in return will receive a voucher for half an hour for the next time.