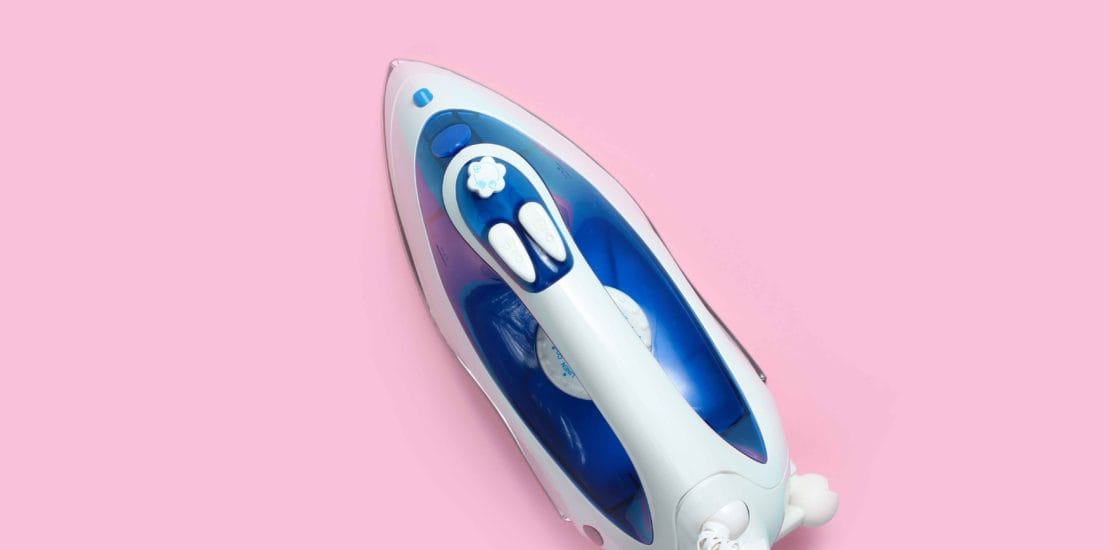 Ironing centres
At Aaxe Service vouchers, individuals can also bring their washings in at one of our 5 ironing centers.
Operation of ironing centers
You bring your washed and dried laundry to us and within a period of 48 hours the household helpers who work in our ironing centers will give you your laundry back ironed. Sometimes this 48-hour period can be longer if there is a lot of work. In that case we will inform you when you bring in the laundry so that you are notified in advance.
We work with professional equipment in our ironing centers. Our steam steams have the best quality. This way, we can hand over professionally ironed laundry, without creases or other irregularities.
The law on service vouchers does not allow us to wash your laundry in ironing centers for service vouchers. Your laundry must therefore always come to us washed so that our household help can immediately start with it.
The price in service vouchers
The law states that one service voucher is equivalent to 1 hour of ironing. How long it takes to completely and correctly iron your laundry depends on various factors. The amount of ironed laundry can vary within that one hour for the following reasons:
The type of clothing: the quality, the texture …
The person who irons: experience, health …
The material of your laundry: some fabrics require more time and attention
Below are some examples of what you can expect for 1 hour of ironing, so for 1 service voucher (= 1 V):
8 to 9 shirts on a clothes hanger (= 1 V)
6 to 7 folded shirts (= 1 V)
8 to 9 classic trousers (= 1 V)
10 to 11 jeans (= 1 V)
20 to 21 T-shirts (= 1 V)
2 sets of sheets for 2 people (= 1 V)
3 sets of sheets for 1 person (= 1 V)
4 to 5 tablecloths (= 1 V)
The principle of service vouchers is the same as for a household help who comes to your home: if she works for 4 hours, for example, she is entitled to 4 service vouchers. Even if something happened, for example defective material, missing product, the help that doesn't feel so good for a moment … This is human work, so we think it is very important that our employees are treated humanely and with respect.
Of course we also do everything we can to keep you as the customer happy. For example, it may happen that no full hour is worked. In that case you can get a voucher for the remaining time. If the household help has started an extra hour, you give us an extra service voucher for this extra hour and we will give you a voucher for the remaining time. If, for example, the household help has taken 2.5 hours, the customer will give us 3 service vouchers. The customer then receives a voucher for half an hour to be used next time.