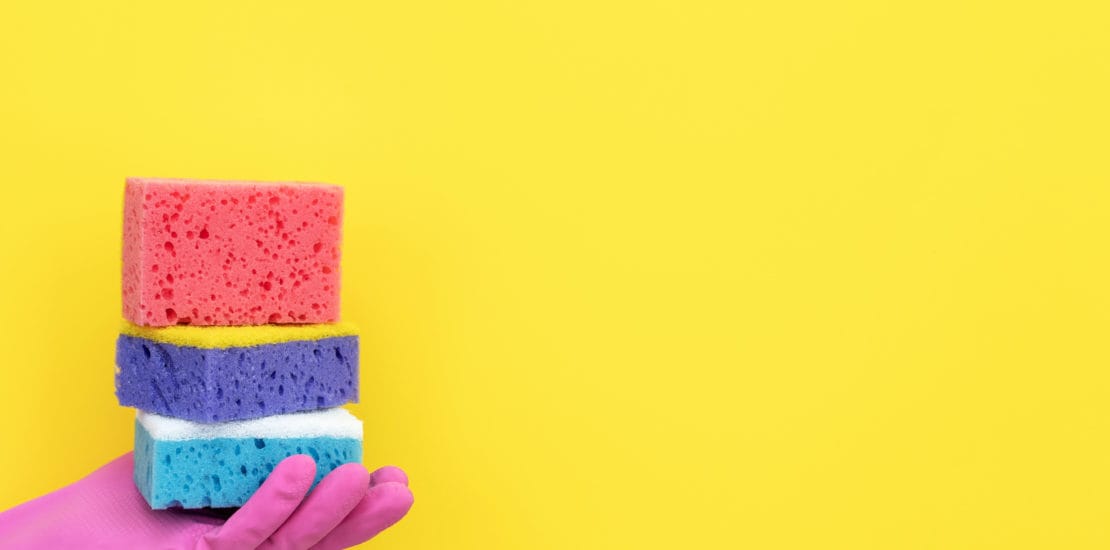 Have your house cleaned by our cleaning ladies
Cleaning your house or apartment is no small task, especially when you don't have a lot of time because of personal affairs.
Have a household helper come to your home using Aaxe service vouchers.
Together with you, Aaxe will draw up a cleaning schedule for your home.
Provide all the equipment and products needed for the job.
Equipment: make sure to have a vacuum cleaner, a bucket, a brush, a dustpan, a hand brush, a large and a small squeegee, a telescopic handle for ceilings, a mop (cloth), cloths (rags), sponges, paper towels, an ironing board, an iron (ideally a steam iron)…
Products: make sure you provide the most environmentally friendly products possible. Liquid detergent for floors, products for cleaning toilets, baths and showers, dishwashing products…
It is important to give the household helper the right instructions: which product to use on which type of floor.  Nobody knows your surfaces better than you and the cleaning products needed to clean them.
We advise to start at the top, simply so as not to shed dust on what has already been cleaned.
Areas should be tidied first before being cleaned. If you do this beforehand, all the better. Otherwise, the household helper can tidy away with you or without you but according to your instructions.
The ideal scenario is that you prepare a list of things to do.
What is also more efficient is that the household helper carries out one task at a time: so it is more effective to wipe areas with a cloth (mop) or vacuum where needed.
A task no-one envies is cleaning toilets. The worker will therefore use gloves. She will put the appropriate product, which you will have prepared, in the toilet. She will also clean the sink and the floor.
The household helper will also take the necessary care to clean the bathroom and shower. Bathroom hygiene is important. She will therefore carefully clean the shower and bath with a degreasing detergent. Washing up liquid is also effective for removing grease and grime from the bath and shower. She will carefully clean the floors.
And she will clean the sink as well.  For this, she will need a good degreasing product.
The household helper will make sure to clean the windows in the bathroom, as well as the other windows in the house using the most ecological product that you provide.
Cleaning windows and mirrors is a technique. Our household helpers are trained to do this.
One of the techniques is to
– wash them first with a sponge or squeegee and a cleaning agent (the most ecological product possible or vinegar and water)
– then dry them with a soft cloth. It helps to finish off by wiping with newspaper.
– if not spray them, wipe with a paper towel and finish with newspaper if need be.
The kitchen is a very important room.
Our household helpers will wash the dishes, put the clean dishes away, clean the oven as well as the microwave, and clean the cupboards, which she will tidy according to your instructions.
She will clean the floors and windows as carefully as the sink area.
Bedrooms also require regular cleaning.
They must be tidied either by you or by the household helper according to your instructions. She will make the bed and change the sheets if you have instructed her. Then she will carefully clean the floor, mirrors, wardrobes and windows.
The sitting room and dining room are your living areas.   You would like these rooms to be clean and smell good after the household helper has gone. She will ensure to carefully vacuum these areas. She will clean the floor using the technique best suited to the surface: tiles, marble, parquet… Be sure to give the right instructions, the right products and all the necessary equipment.
She will also clean your seats, armchairs, sofas…, and she will take special care with cleaning, if you have animals.
She will dust your furniture using a soft cloth.
She can also use a care and nourishing product on your furniture, but here again according to your precise instructions. It is obviously not necessary to wax inlaid pieces of furniture.