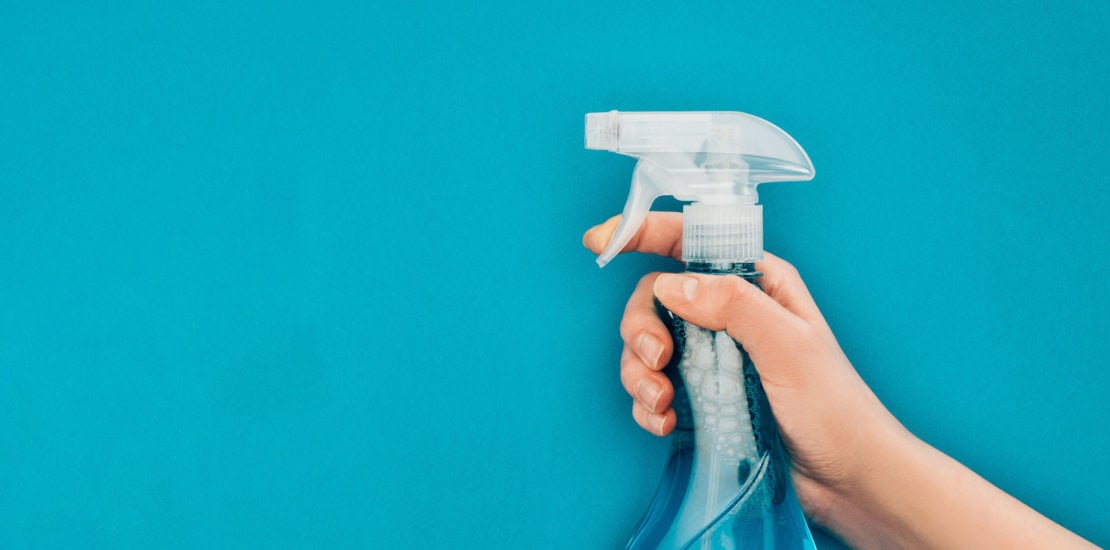 Household helper
You can also ask your household helper to empty the bins in the various rooms. It is helpful if you and your family sort the waste beforehand so that she can put the papers, packaging and other waste in different bin bags.
Your AAXE household helper can also help to prepare small meals. It can be very useful if your household helper helps you or prepares a small meal for you when she is there. This is still household help where a helper comes to clean your private home. This service is not intended for helping with dinner parties or buffets or entertaining your family and friends on certain occasions, but for preparing daily meals for the occupants of the house.
You can ask your household helper to brush or wash the footpath, as well as your patio or balcony area.
You will be satisfied with the know-how and the many household tasks that your household helper can do for you.
Depending on the existing regulations for the three regions, your household helper may perform the following activities.
Cleaning your home or second home
Cleaning windows
Washing laundry and ironing
Mending clothes to be ironed
Preparing meals
Household shopping
This involves small errands to provide for the user's daily needs (for example: post office, bread, pharmacy).
Not considered daily needs: purchase of furniture, appliances and audio-visual devices, the purchase of hot meals, periodic distribution of newspapers and magazines, etc.
Any other activity in your home cannot be remunerated with service checks. It is forbidden to use service checks for the following activities:  home repairs, renovations and alterations, painting and wallpapering, garden maintenance, minding children, the elderly or the sick, etc.