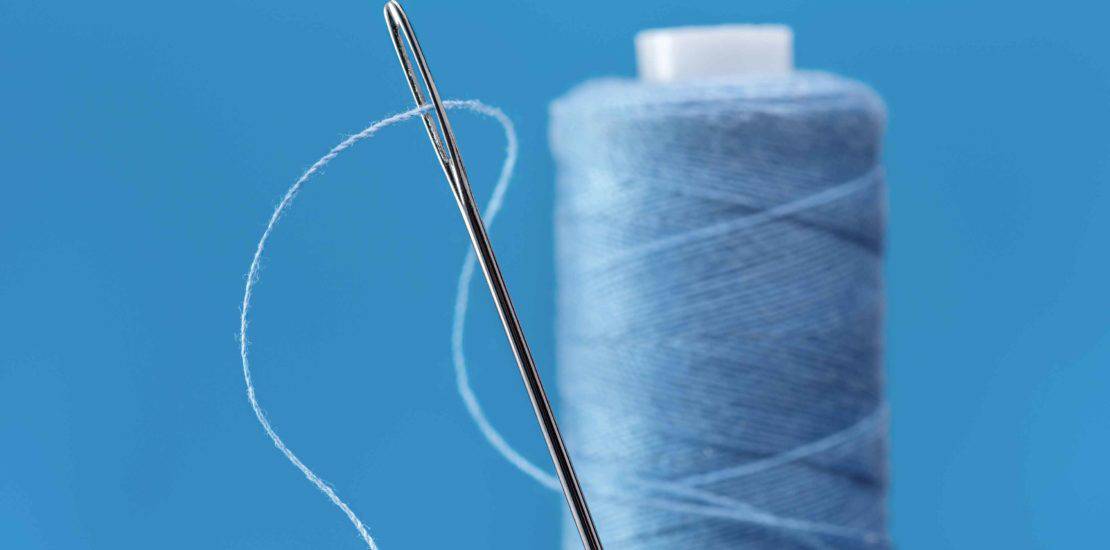 Laundry and sewing
Via Aaxe service vouchers you can not only use our ironing service, but our household helpers can also do your laundry at your home.
Doing the laundry with service vouchers
Would you like your household help to have your laundry done at your home? This is also a service which Aaxe provides. Let your household help know you wish to have your laundry done. The household help will sort your laundry and based on the colours and fabrics she chooses the right program for the type of laundry. Your domestic help starts the washing program and can perform other household tasks during the cycle. When the cycle is over, she takes the laundry out of the machine to dry.
After washing and drying your laundry, it is also possible to have your laundry ironed by your household help. Of course it is necessary that she has the right material for this. For this she needs a good iron and an ironing board. In terms of iron, we prefer a steam station or steam iron so that the household help can work quickly, efficiently and can deliver your laundry perfectly. Thanks to her education and experience, she knows how to choose the right temperature for the various fabrics.
Retouches with service vouchers
A small hole in your t-shirt? A tear in your pants or socks? You can also ask your household help to carry out small adjustments. However, this should be limited to small sewing or retouching. For example, your household help can sew a button or repair a small tear. So only chores that don't take up too much time.
Large sewing work is not permitted with the service voucher system. The law doesn't allow major sewing. Large sewing works include tasks such as making curtains, having a dress or pants made to measure, hemming trousers or dresses … This is how the legislator wants to prevent competition for professionals. Only small, household adjustments are therefore permitted.