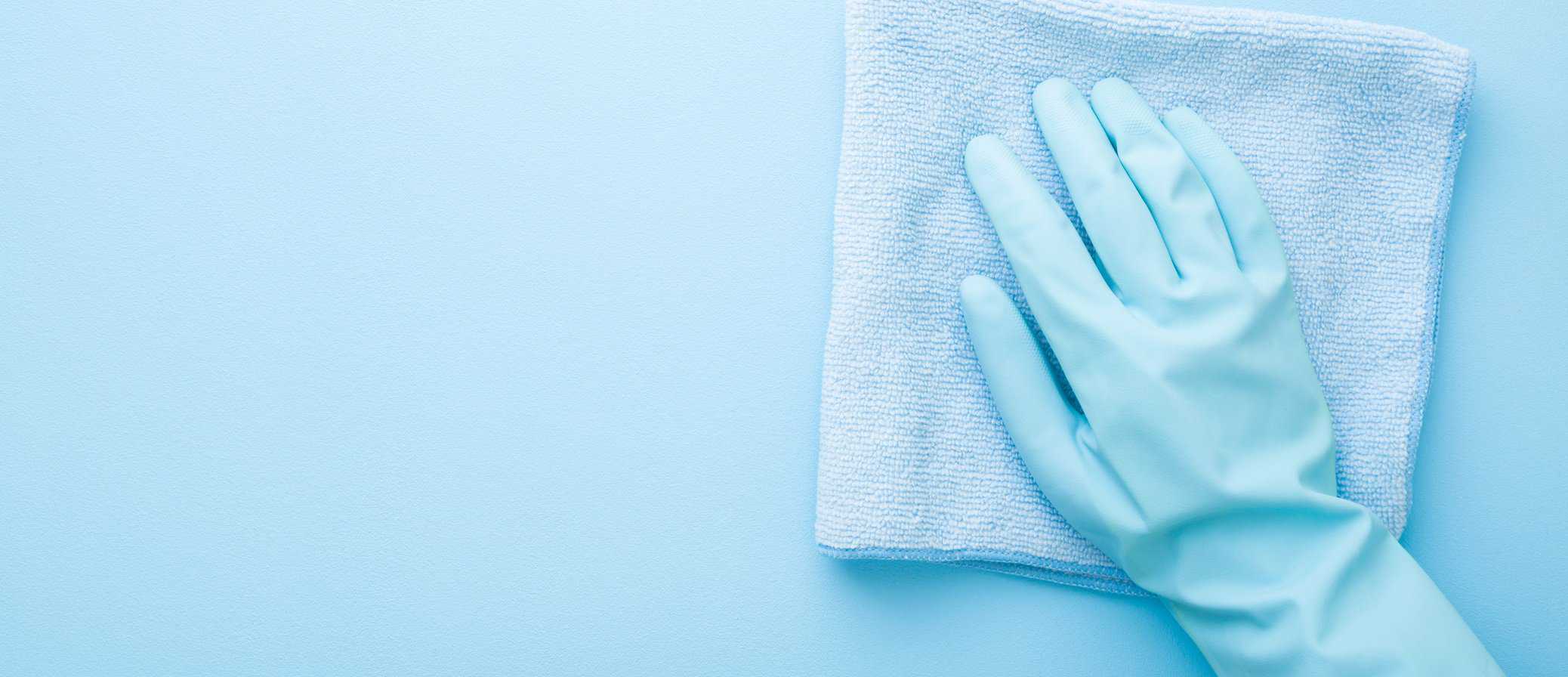 Aaxe housekeepers come to Meise
You no longer have time to maintain your home? Do dishes and laundry put you off? Do not hesitate to call on a service voucher agency. At Aaxe, our employees manage the schedule of our housekeepers, many of whom can easily travel to Meise or live nearby.
Aaxe Titres-services will advise you of a housekeeper who will be trustworthy to vacuum and wash your floors, do the laundry and ironing, to run quick errands or to help you clean some vegetables for your evening meal.
Why use service vouchers?
Thanks to the service vouchers, you benefit from an attractive rate for hiring a cleaning lady. Each check costs you €9 for one hour of service and is deductible at the rate of €1.80 in Flanders for the first 174 service vouchers. Our housekeepers travel to Meise for a minimum of 3 hours on site.
What can our employees do for you?
Aaxe offers the services of housekeepers for several tasks:
– Washing the floors using a vacuum cleaner and products adapted to your coverings.
– The cleaning of windows using a ladder with a maximum of three steps.
– The cleaning of your linen with your washing machine and your dryer.
– Local shopping and the preparation of simple daily meals.
– Small sewing jobs such as mending.
Aaxe Titres-Services undertakes to find the ideal housekeeper according to your needs. Do not hesitate to contact us via our form or by phone!