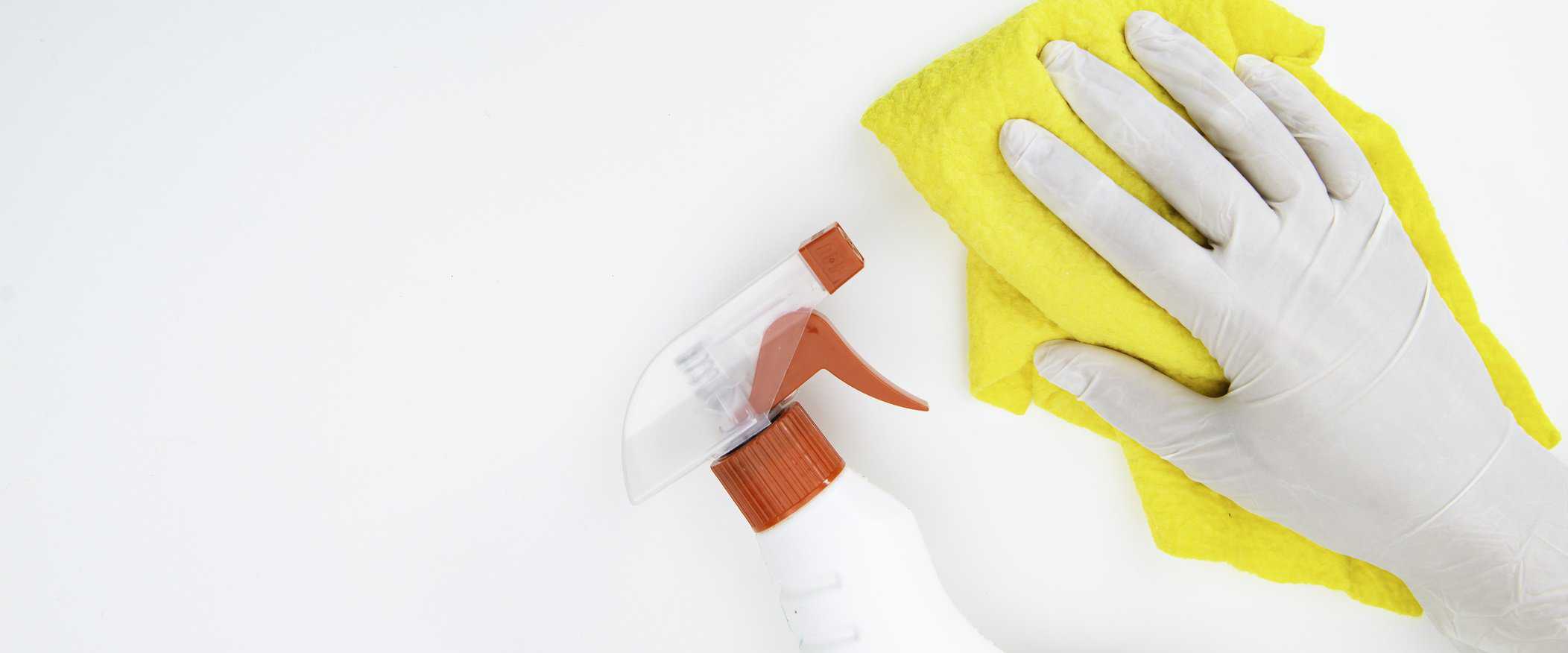 Service vouchers in Watermael-Boitsfort
Need help with daily household chores? Do you live in the town of Watermael-Boitsfort and are looking for a housekeeper to make your life easier? Aaxe Service vouchers has the solution! Thanks to service vouchers and our qualified staff, we can respond effectively to your needs. Aaxe Titre-services guarantees you a trusted home help service. According to your instructions, she can clean the house, iron and wash clothes, prepare meals and other high quality services.
Explanation of the service voucher system
Thanks to the service voucher system, you can take advantage of our services without breaking the bank. The price of the service voucher is 9 euros per hour worked, tax deductible. Thus, after tax reduction, you will only have to spend 8.10 euros in Wallonia, and you can deduct up to a maximum of 150 service vouchers per year. Service vouchers are never used without your agreement on the duration of the service.
What services do we offer?
Aaxe Titre-services provides you with an efficient housekeeping service to carry out the following tasks:
Cleaning your home according to your instructions
Window cleaning (on a stepladder with a maximum of 3 steps)
If you cannot deliver your clothes to our ironing station, your laundry will be washed and ironed at home.
Prepare simple meals and run local errands for the house (no big purchases)
Small sewing jobs (sew on a button, repair a hole)
Contact us to find out how Aaxe Titres-services can help you find your ideal housekeeper in Watermael-Boitsfort. Aaxe titre-service wishes to be your preferred service voucher agency to make your life easier!