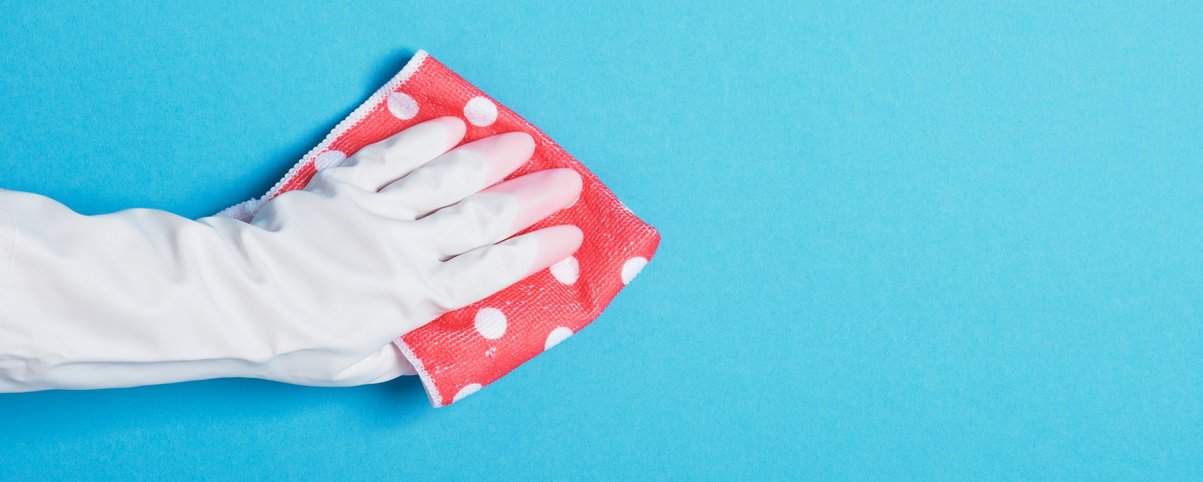 Competent housekeepers in Forest
If you are looking for competent household help, our service voucher offices in the Brussels region can help you. Ongoing training is provided to all our employees so that household chores no longer hold any secrets for them. Tasks that you find boring or complicated will be taken care of by our staff directly at your home in Forest in the Brussels-Capital region.
Why choose Aaxe to use your service vouchers?
Our housekeepers are hired on recommendation and we take their previous experience into account. If they are less experienced, Aaxe takes care of their levelling, regarding cleaning techniques, the correct posture to adopt and the products to use. Our insurance covers all damage that may be accidentally caused to your property or to our cleaning ladies during their travels and movements.
At Aaxe, the administrative department will assign you the housekeeper who will best adapt to your accommodation and your way of life according to their experience. Whether you are a large family, an isolated elderly person or a young couple, we will find a motivated employee to take care of your household chores! We also take into account the journeys she will have to make to get to your home and try to make these as easy as possible. If your usual housekeeper is unavailable, we will send a substitute who best suits her way of working and who will find her bearings easily in your home, even if it is the first time.
Leave your household chores to professionals
Our housekeepers can not only clean floors, furniture, kitchen utensils and other surfaces, but also perform other tasks. Among them, sorting the shopping, filling the washing machine, ironing the textiles, brushing the sidewalk, preparing small meals, repairing clothes with holes… The service voucher system works with tax incentives, so think about it! You can finally take time for yourself and your family.
Use our form to find out more about our services