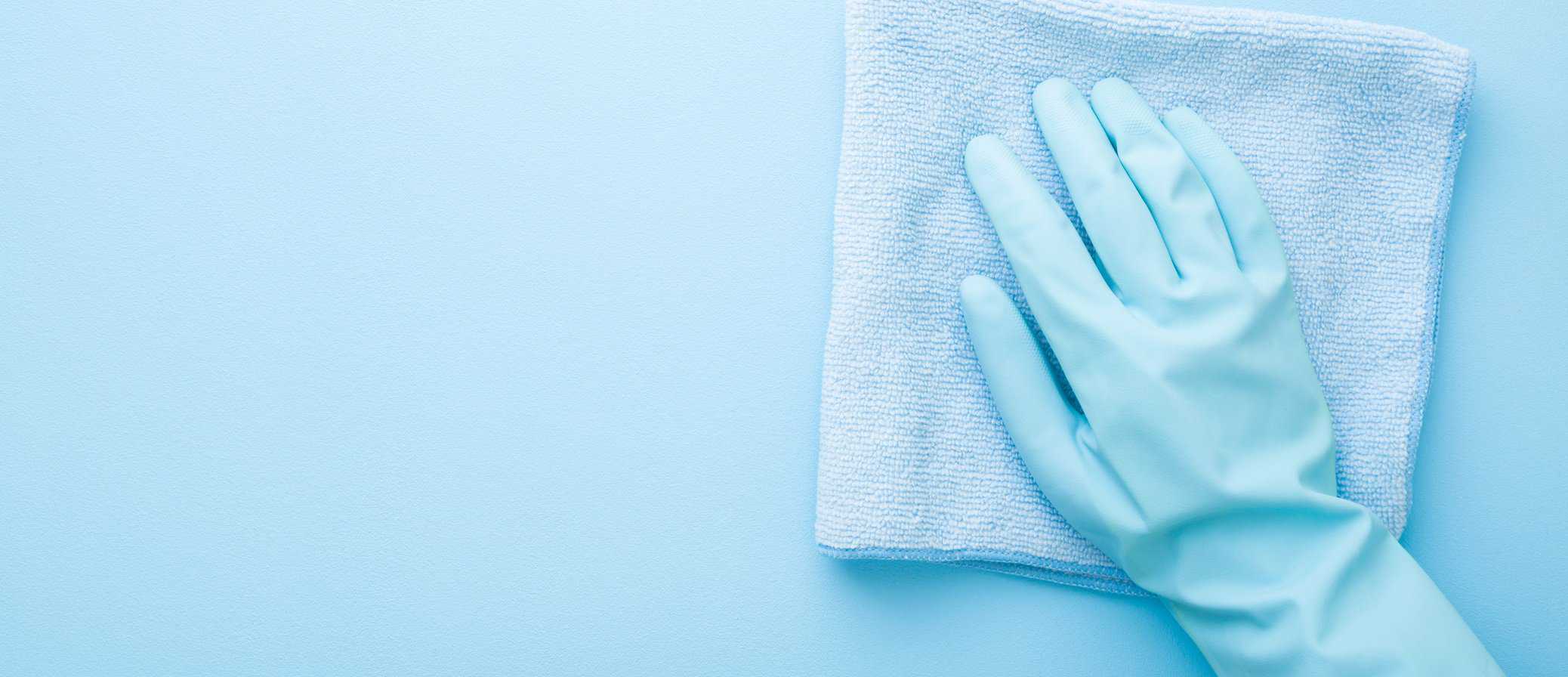 Help in your daily life in Kraainem
Aaxe, our service voucher agency, has been demonstrating its know-how and quality of service for several years throughout the Brussels region. Our principle is to help an overwhelmed clientele with daily tasks. In Kraainem, you will receive help at home. A housekeeper or housekeeper will support you in managing your chores.
Use your service vouchers in our agency
In Kraainem, our employees manage the preparation of your meals, your shopping, the complete cleaning of your home, provided of course, that you provide them with all the necessary equipment. Cleaning and ironing at home are two big tasks that no overworked person can afford to do. It is all the more difficult when you have to take care of children. This is why we have surrounded ourselves with the best team to make your home shine and offer you clean, perfectly folded and ironed laundry. Our employee will use her talents to make returning to your home a real pleasure.
No more sink overflowing with dirty dishes, no more stains on your surfaces, no more dusty furniture and dirty windows. In a simple phone call to one of our customer service representatives, you will have a cleaning lady or a domestic help at any time of the day. You can entrust your home to him in complete safety. At your request, she can even do your shopping and put it away!
Think of your most vulnerable loved ones and offer them our services. Our services go far beyond home cleaning. The household help is a real support for people who no longer have the strength to maintain their home.