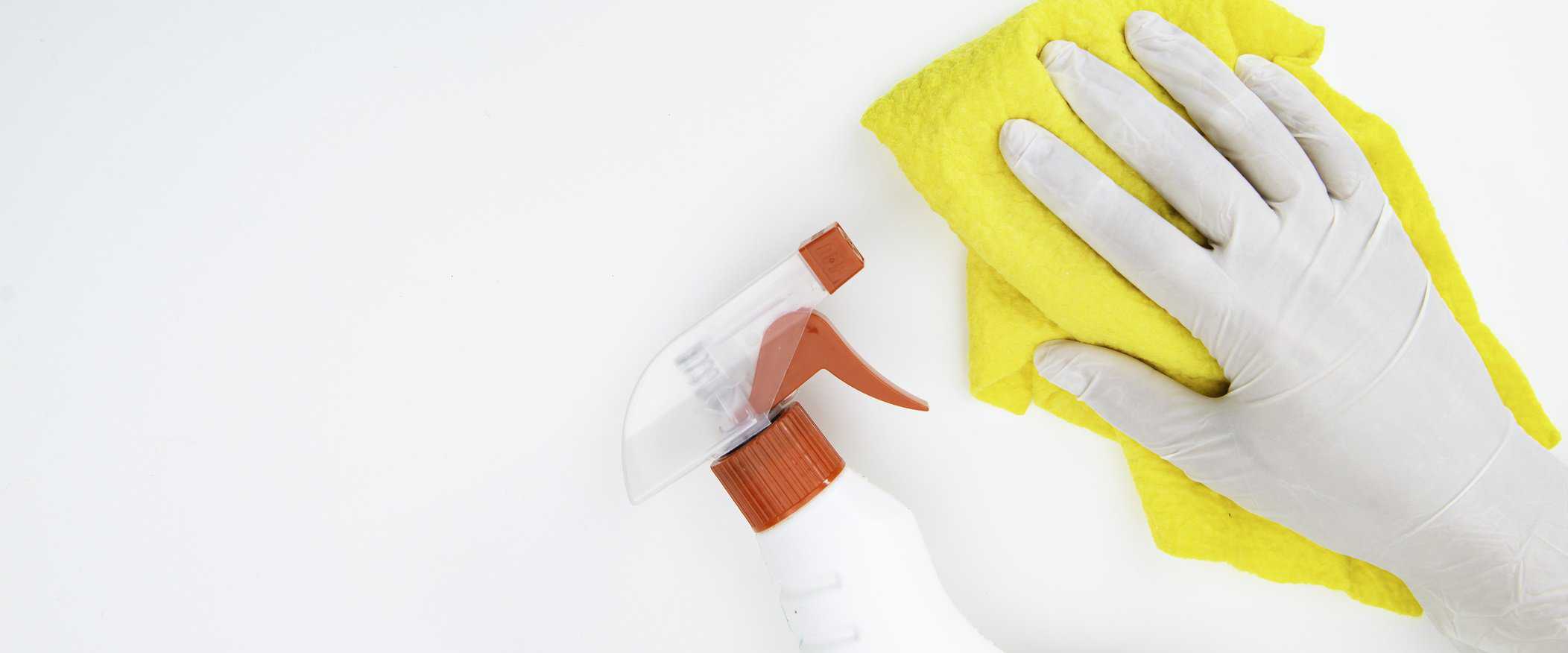 Service vouchers in Lasne
Need help with your daily household chores? Do you live in the town of Lasne and are looking for a housekeeper or a housekeeper to make your life easier? Aaxe Service vouchers has the solution! Thanks to service vouchers and our qualified staff, we can meet your needs efficiently.
Aaxe Titre-services guarantees you the services of a housekeeper or a trusted housekeeper at home. This one will ensure the cleaning of your house, the ironing of your linen, the preparation of meals and other small quality housework.
Service vouchers in a nutshell
Thanks to the service voucher system, you benefit from the services of our cleaning ladies or home helpers without breaking the bank. The price of a service voucher is €9 per hour of service and is tax deductible. Thus, after tax reduction, it will only cost you €8.10 in the Walloon region, with a maximum of 150 deductible service vouchers.
Our household helpers are available throughout the territory of the municipality of Lasne for a minimum of 3 hours of home services.
What services do we offer?
Aaxe Titre-services offers you the services of its efficient housekeepers to carry out the following work:
– The complete cleaning of your home by a housekeeper previously trained by us
– Washing your windows
– Laundry and ironing of your linen at home if you cannot drop it off at our ironing centers
– The preparation of simple meals at your home and local shopping
– Small sewing jobs
Contact us to find out how Aaxe Titres-services can help you find your ideal housekeeper in Lasne.
Aaxe Titres-services aims to be your preferred service voucher provider in order to make your life as simple as possible.