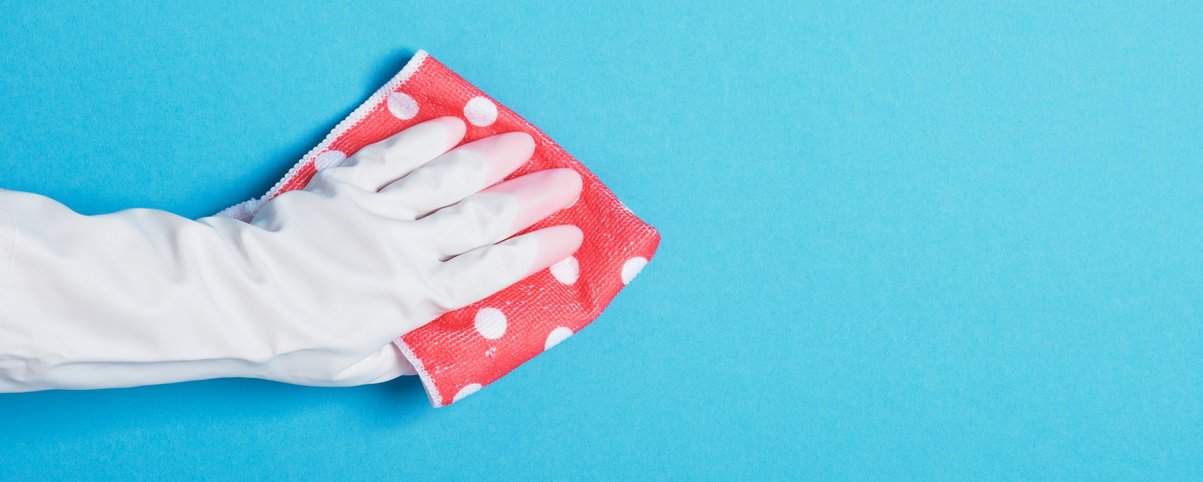 Competent housekeepers in Machelen
Are you looking for a licensed cleaning lady in Machelen? Aaxe has many employees who can come to your home several times a month for interventions of at least 3 hours. Our teams are continuously trained to use the right products and effective methods for fast and well-done cleaning.
Why choose Aaxe?
We are particularly selective and verify their past experiences. They are trained regularly in order to preserve their health, but also to improve their performance. Our housekeepers are also covered by comprehensive insurance, one of which covers damage that could be caused to your home, for example the fall of an object. Our teams carefully follow the schedule of each employee and check that they are on time for customers. In the event of illness or leave, our employees intervene to find a solution. We also try to find the housekeeper best suited to your family situation, but also to your geographical location. It is important to us that you are completely satisfied and that our employees work with enthusiasm.
What can our housekeepers do?
Flexibility is the key word of our services. You choose when to call on us and you decide what tasks to perform. You can, for example, request the cleaning of certain parts of some laundry machines. If your floors are clean, she can dust and then clean the windows. She can also peel some vegetables then do the ironing. Tasks that are dangerous or require technical knowledge cannot be performed by the housekeeper. As a rule, tasks that you are able to do yourself on a daily basis can be taken over by one of our employees.
Use our form to request housekeeping in Machelen!