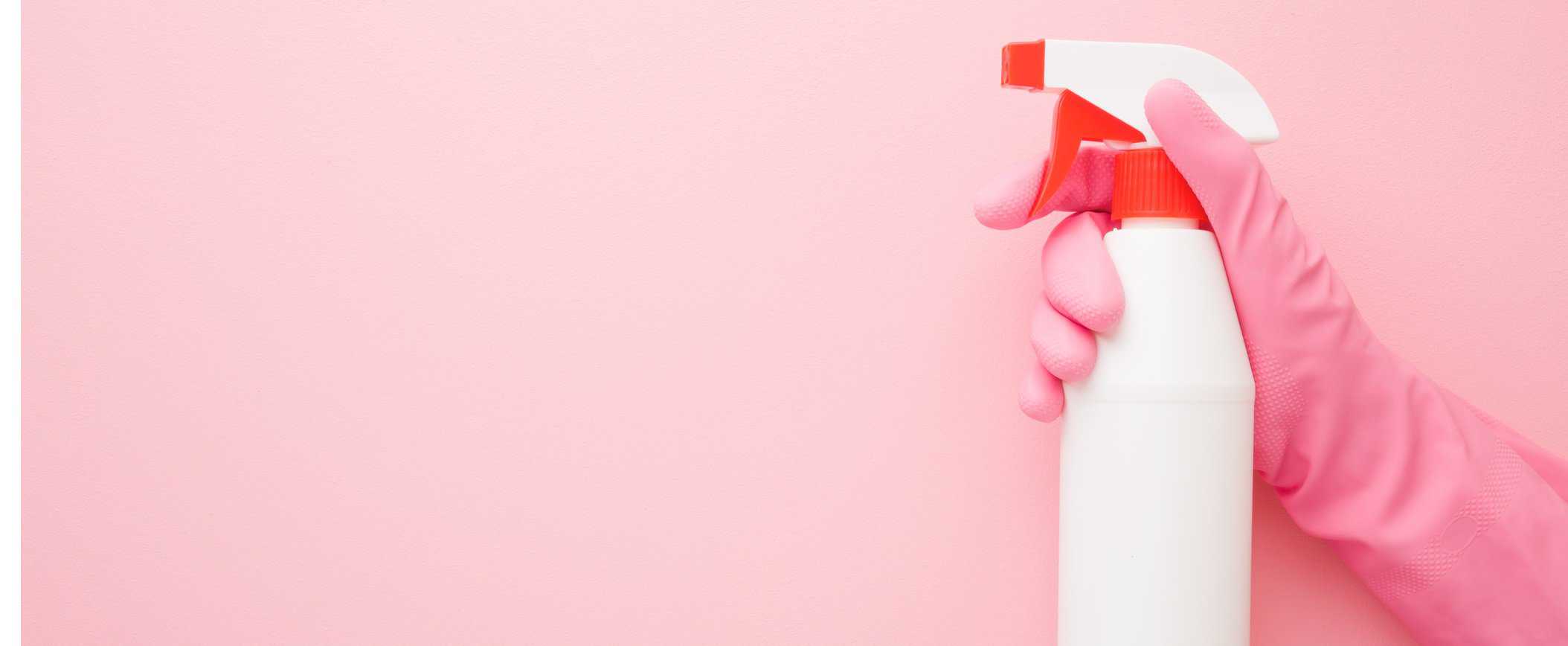 Service vouchers in Rhode-Saint-Genèse
You feel the need to slow down, to focus on the essentials. Our Aaxe Titres-services approved company is there to provide you with the services of a cleaning lady or a household help in the commune of Rhode-Saint-Genèse.
Aaxe Titres-services is a whole team at the service of its customers. Every day, we check the smooth running of the services of our household helpers at your home. An effective way to be sure that your housekeeper is the rare pearl on whom you can count and whom you can trust.
The advantages of service vouchers
Thanks to the service voucher system, you benefit from the services of our cleaning ladies or home helpers without breaking the bank. The price of a service voucher is €9 per hour of service and is tax deductible. Thus, after tax reduction, it will only cost you €7.2 in the Flemish region, with a maximum of 174 deductible service vouchers.
Our housekeepers travel everywhere on the territory of the commune of Rhode-Saint-Genèse for a minimum of 3 hours of services at home.
What services do we offer?
Our Aaxe Titres-services agency undertakes to provide you with domestic help to carry out the following work:
– The complete cleaning of your home by a housekeeper previously trained by us
– Washing your windows
– Laundry and ironing of your linen at home if you cannot drop it off at our ironing centers
– The preparation of simple meals at your home and local shopping
– Small sewing jobs
Because at Aaxe Titres-services, our customers are at the heart of our concerns, we make every effort to ensure their complete satisfaction. We take care of everything to make your life as easy as possible.
At Aaxe Titres-services, we make your quality of life our priority.