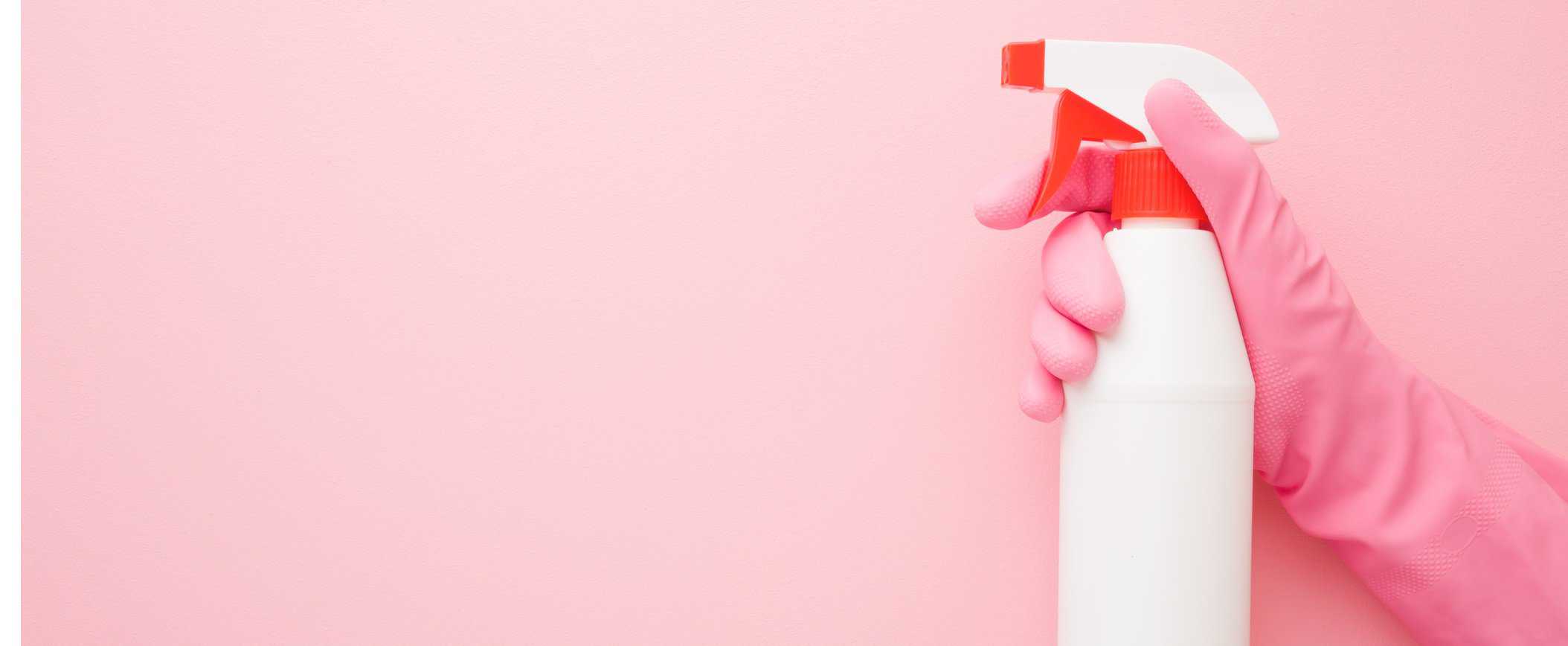 Professional housekeepers in Saint-Gilles
Our service voucher offices offer you competent housekeepers who have undergone continuous training to carry out the chores you would like to do without. They can handle any task you find boring or complicated. The daily work will be carried out by our staff in your house, apartment or second home in Saint-Gilles, in the Brussels region.
Why choose to use your service vouchers at Aaxe?
All of our employees have experience as housekeepers and we can provide references from their previous work. We also regularly organize training on cleaning products and techniques and good posture. Our household helpers are insured to cover damage that may be caused by any clumsiness or various circumstances, but also when travelling.
Our team is committed to finding the household help that best suits your needs and your lifestyle. When assigning a collaborator, we will also take into account the simplicity of the journeys and will try to send the same person as long as possible so that they know your accommodation. In case of unavailability or holidays, we will offer you alternatives if you wish.
Free yourself from household chores
Our housekeepers can not only clean floors, furniture, kitchen utensils and other surfaces, but also perform other tasks. Among them, sorting the shopping, turning the laundry machines, ironing your textiles, brushing the sidewalk, preparing small meals, repairing holes in clothes… The service voucher system represents a tax advantage, so think about it ! You can finally take time for yourself and your family.
Use our form to request our services