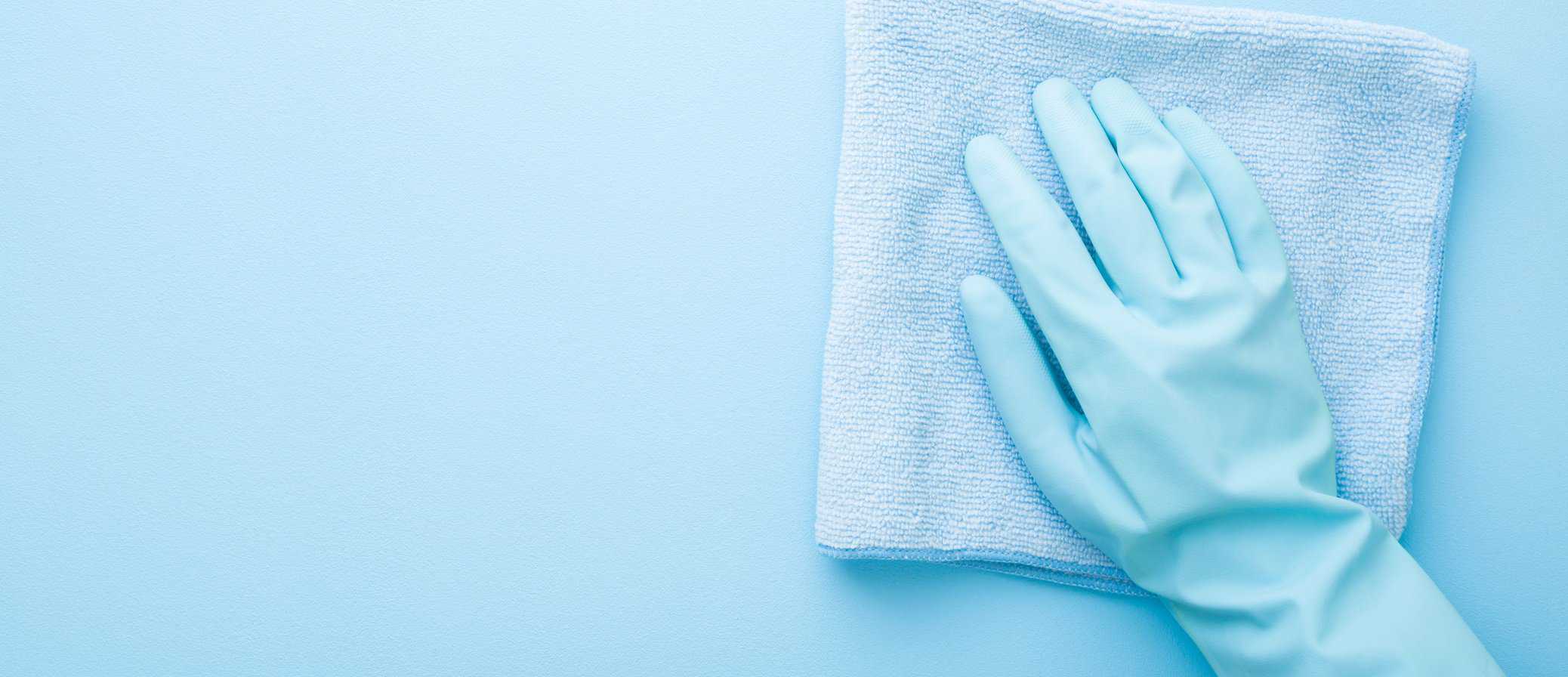 Use your service vouchers in Waterloo
Household chores have become tedious or are you simply running out of time? Look no further for a solution, contact Aaxe, which offers you its services in Waterloo. Our offices located in Brussels manage the schedule of many housekeepers, many of whom can travel easily and quickly to the municipality of Waterloo.
Aaxe Titres-services will find you a housekeeper whom you can trust to clean your house, but also to take care of your laundry, to do some small local shopping or even to iron your clothes directly at home.
Why choose the service voucher system?
By purchasing service vouchers, you benefit from an advantageous rate for hiring a cleaning lady. Each check amounts to €9 per hour and is tax deductible at the rate of €0.90 in Wallonia with a maximum of 150 deductible service vouchers. Our housekeepers come to your home in Waterloo for a minimum of 3 hours per service.
What can our housekeepers do?
Our offices offer the services of housekeepers for various tasks:
– A complete cleaning of the floors with the vacuum cleaner and products adapted to each coating.
– Washing the windows using a stepladder with a maximum of 3 steps.
– The realization of your laundry and ironing machines with the equipment available at your place.
– Some local shopping and the preparation of simple daily meals.
– Sew on a button or repair a hole in a garment
Aaxe Titres-Services undertakes to find a household helper that suits you 100%. Do not hesitate to contact us via our form!