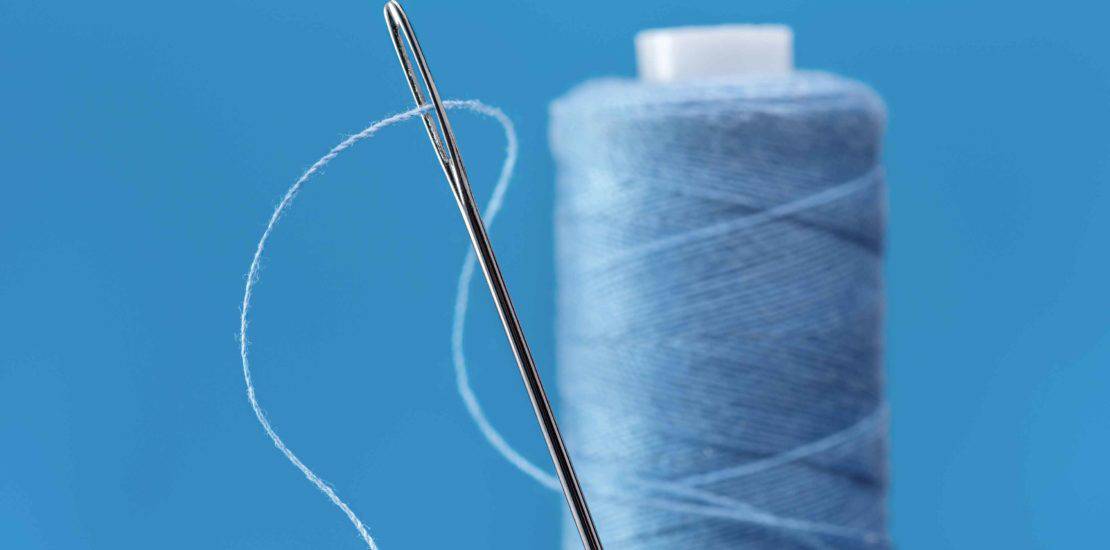 Help for linen, ironing and sewing
You would like the household helper to do the laundry at your home. This is also a task she can help you with. The household helper can start the washing machine. She will make sure to choose the programme suitable for the type of laundry. When the wash is finished, she will take the laundry out of the washing machine to dry it.
You may also ask your household helper to iron your laundry.
You must provide a good iron (ideally a steam iron) and an ironing board. With training and know-how, she will make sure to adjust the iron to the ideal temperature.
You can also ask your household helper to do some small sewing jobs. But this should be small stitching jobs. So for example your household helper could sew on a button or repair a small tear. These sewing jobs must be accessory in nature. In the service voucher system, the law does not allow for big sewing jobs such as, for example, making curtains, dresses, trousers, sewing hems… The legislator's idea was not to compete with professionals but only to assist with household chores and all the small extra tasks that go with that.